Invest in The Right Company
Believe it or not, your investments can help create a significant movement against climate change. Thus, it's essential to consider your assets. By supporting and investing in the right companies, you're also investing in the health of our world. Below we shall discuss this matter further.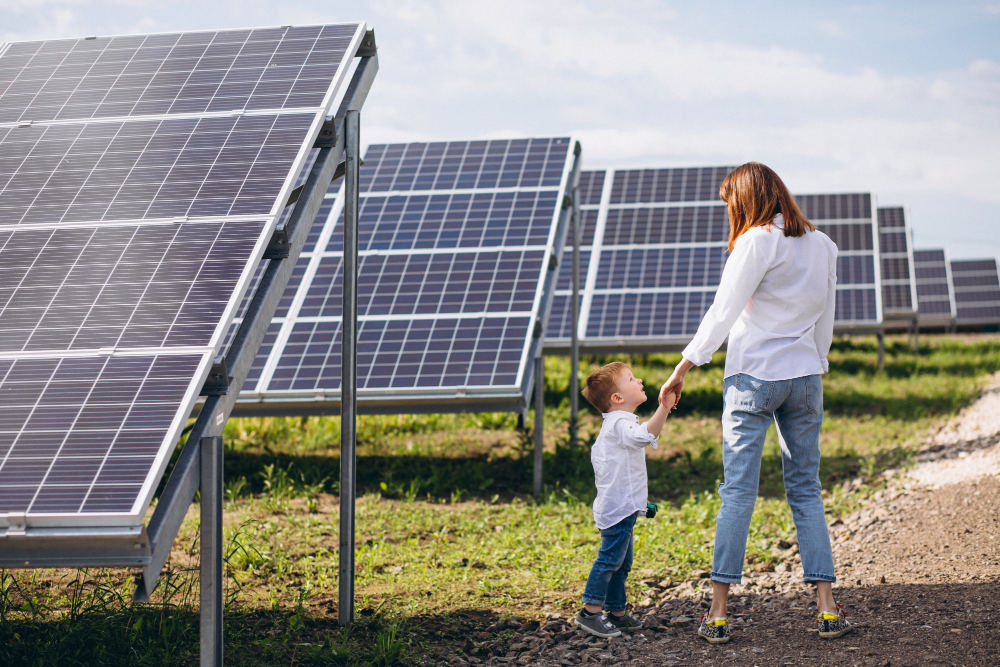 What kind of company should you invest in to make good decisions for the climate?
Environmentally conscientious companies tend to look into renewable energy and environmentally safe technology. Therefore, investing in them is a good decision. It's a profitable venture that helps support the environment.
Companies that support solar and wind power, carbon offsets, and electric vehicles can all be suitable investments to look into. These kinds of companies that promote environmental safety are the ones you should invest in. You can trust them to make good decisions for the climate and our world.
Pension money is helping the environment
The ability to make your pension green is one of the most significant opportunities to help the environment. After all, pensions are potent tools. They have a massive influence on the economy.
Our pensions go into investing and supporting various companies. Most of the time, we don't pay it any mind. If you are someone like this, it's time to join many others in the movement for green pensions.
Mainly, your pension might be going into tobacco companies, cannabis companies, and more. You can take action and swap your annuities into green pensions. This way, you will be helping the environment through green companies. It is for as long as you are working.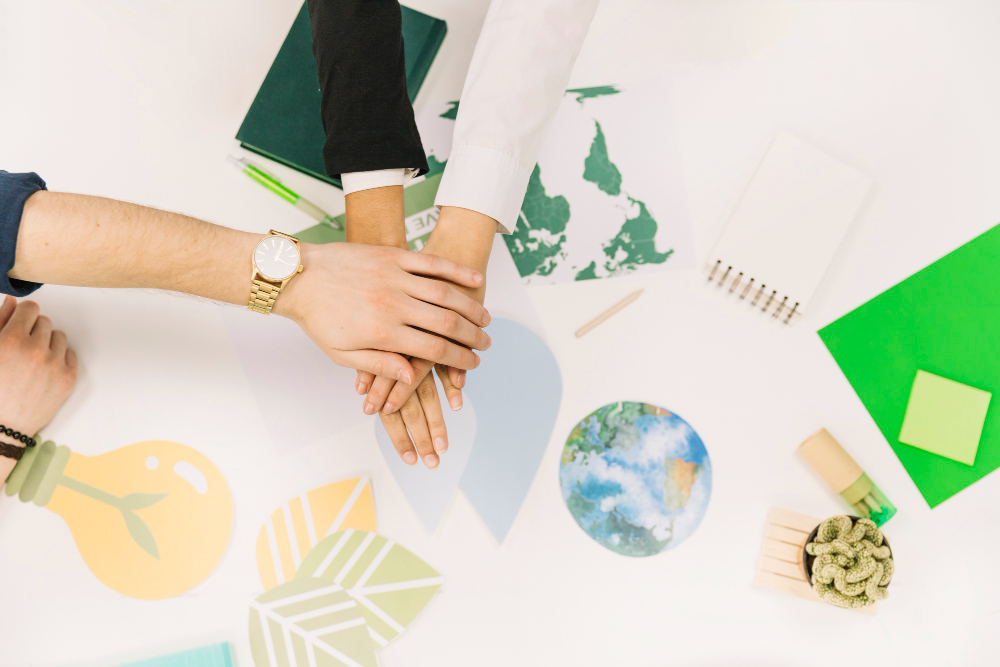 Invest in ESG company
Investing in the right company that promotes moral initiatives is one of the best ways to grow your wealth ethically. It is where ESG investment comes in.
ESG means Environmental, Social, and Governance. It is a term applied to companies whose interests and goals are in line with ethical and sustainable results. Investing in an ESG company means investing in the betterment of the environment and society as a whole.
Examples of companies that are not ESG
Some companies overlook many things when it comes to building their portfolios. They may not consider various dangerous factors. It can include climate change and the treatment of employees. Investing in these types of companies won't do much for the environment or society. It's best to steer clear of putting your money in them. The list below shows a few examples of non-ESG companies.
Oil companies: They contribute a lot to pollution and climate change. They disturb wildlife and damage oceans. Invest in oil companies does not help the climate and is not ESG.
Cannabis companies. Cannabis has been illegal and is illegal in most parts of the world and is labeled as a drug. Cannabis is not an ESG investment
Beer breweries: Because of how alcohol affects the human body and society it is natural that Beer is not ESG investment
Casinos – Have a negative effect on society and the gambling problem is a big concern for people around the world. Gambling and casino are not an ESG investment
The trend is moving to green investments
As time passes, more and more people want to go green. After so many years of polluting and destroying the lands, people have started to realize things. We are becoming more aware of the need to take care of the Earth. You can see it in the rise of eco-friendly companies, products, and services. It means that investments are also affected.
In our current era, it's best to go green in terms of where you put your money. Go with the flow and put your money in companies with the people's best interests at heart. These are the companies that will set your investments and the world up for success.